A friend of mine turned me on to a Lowden guitar.He said,"put your Martin down and check this out".It had an incredible range and a tremendous voice.He had medium strings on it and it sounded like a piano.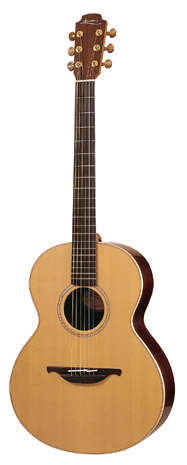 Lowden S32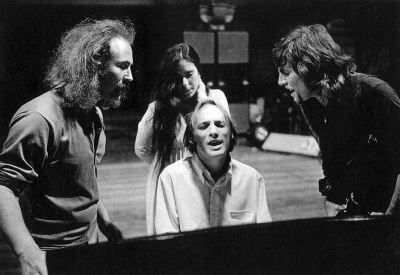 Crosby,Stills,and Nash with Laura Nyro in the backround
Click Here For Seagull Guitars
Seagull Artist Series(Rosewood Spruce)
George Gruhn is possibly the most knowledgable vintage guitar person known.His website contains all kinds of new and vintage instruments.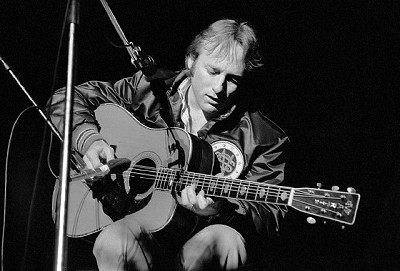 Stephen Stills playing an old Martin D45.The old style Kluson tuners are one mark of this vintage instrument.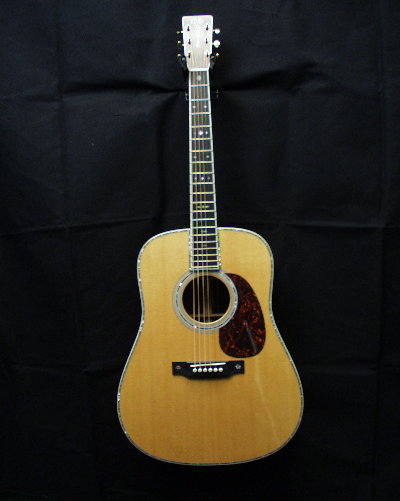 Martin D42
The John Lennon Gibson J-160E